WHY PHYSIO SCULPT?
Physio Sculpt provides a complete one-stop solution to health and wellness in the workplace. We deliver unique tailor-made wellness and stress management programs, designed to improve working lives, improve employee morale and to reduce absenteeism, resulting in increased productivity for your company.
WHAT PROVIDES?
Physio Sculpt will provide a needs assessment prior to designing your corporate well-being program and assist you in evaluating the effectiveness and success of the program and the long-term benefits. Our team will work directly with you to establish and maintain goals and help develop a healthy working environment, whatever the size of your organisation.
WHAT YOU GET?
This positive approach to healthcare will enable you to attract and retain the highest calibre of employee and maintain a competitive edge in the workplace market.
Services
What's on offer?
Physio Sculpt offers companies direct on-site services and consultancy in the following:
Stress Risk Assessment and Management
Work-Life Balance and Motivation
Wellness Exercise - Tai Chi, Yoga, Pilates
Health Awareness Days
Physiotherapy
Health Screening
Nutritional Therapy and Advice
Massage and Wellness Therapies
We also organise leadership and team building programs and off-site stress management days.
Benefits
Creating a win / win situation
---
---
Benefits to employers:
Reduced cost of employment including turnover, absence and sickness
Improved bottom line
Ensured compliance with a new HSE requirement
Boost of staff morale
Enhanced company profile to attract and retain key talent
Healthier business + healthier employees = improved profitability and happy shareholders!

---
Benefits to employees:
Healthier mind and body
Improved personal growth and development
Greater understanding of self and aspirations
Reduced stress
Improved work-life balance

---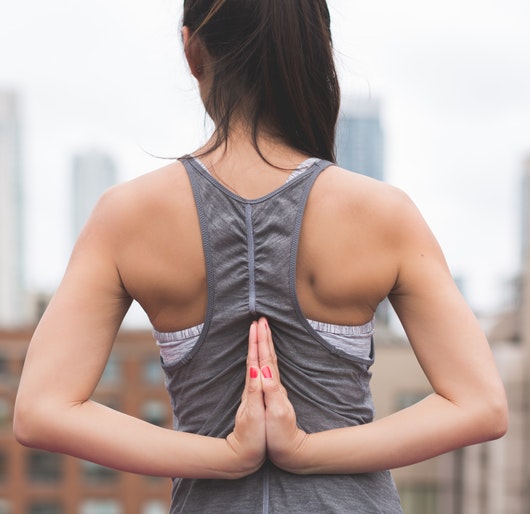 Risk Assessment
---
Work related stress is a major cause of ill-health in the workplace, resulting in sickness absence, high staff turnover and poor performance in your organisation.
---
The new HSE guidelines are intended to help you, as employers, to assess and manage stress in your work force. Physiosculpt@Work provides the tools to enable implementation of these guidelines and demonstrate compliance with their requirements.
---
The assessment includes the following key activities:
Engagement of employees;
Collection of data;
Analysis of results;
Report of findings.
---
How does it work?
The Physio Sculpt Risk Assessment is completed anonymously by employees and managed by a Physio Sculpt consultant.
On completion of a satisfactory number of questionnaires, a report of the findings will be presented to the company with an outline of the advisory action points.
Physio Sculpt can determine the action plan, monitor progress and undertake further annual assesments.
Recruitment
Physio Sculpt provides our customers with highly qualified trainers, therapists and instructor.
If you would like to join our dynamic team please contact us: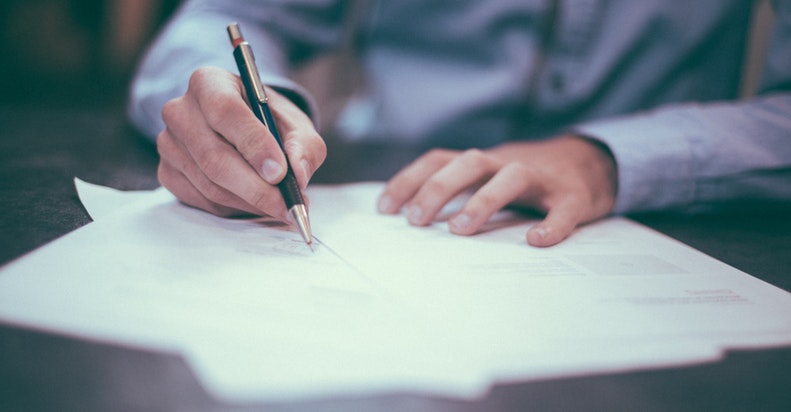 WANT TO TRY
PERSONAL TRAINING?
Call us
---
or
---
We will send you e-mail about
upcoming trainings